Check out this analysis on GitHub. This exercise was inspired by Dr. Eugenia South and Diana Regas' April, 2021 editorial on park access equity in American cities. They write, in part:
"…According to data collected by The Trust for Public Land, more than 100 million Americans do not have a park within a 10-minute walk of home, and studies have shown that parks serving primarily people of color are half the size and serve five times more people than parks in predominantly white neighborhoods."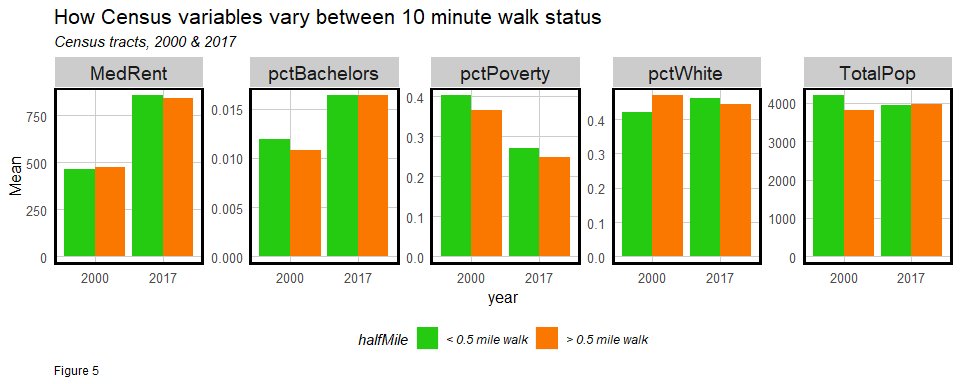 Using (mostly) simple R code from my new book, Public Policy Analytics: Code & Context for Data Science in Government (CRC Press), this markdown serves as a beginner's framework for exploring the spatial pattern of park access equity for any community nationally (so long as they have open park data). Here, examples are given for Philadelphia.
I hope you will replicate this analysis in your community and share your results online with the hashtag #parkEquity.